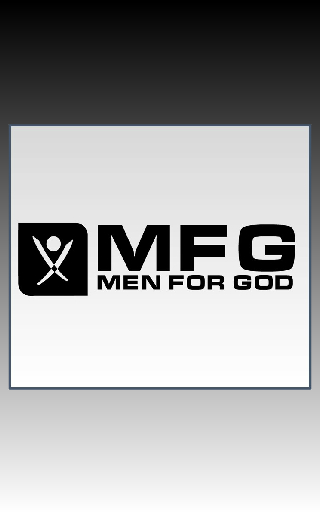 Men For God - Men's Ministry
Men's Ministry at Grace is designed to help men grow as fully devoted followers of Jesus Christ who live as men of influence, in their families and world. Each week, men gather for intentional and purposeful time together to grow and deepen in their walk with Christ. There's a number of ways that you can get involved.


MFG The Journey
The Journey is a personal progression into intimacy with Jesus Christ, rather than a study about Him. We believe our primary objective is not to lead a man in a study about God, but rather to walk beside him as we use foundational, biblical revelations that lead us toward a close, abiding relationship with Christ. It is only from this abiding relationship with Jesus that true life transformation takes place. Transformation means to change in character or condition or to convert. In spiritual discipleship terms, it means to change the man supernaturally into a better, more spiritual Man of God that God intended him to be. Currently we meet on Thursdays from 6:30-8:00pm in the Mt. Hood Room.

Our Journey group is a small group study that's part of the MFG (Men For God) Ministry. The study is a revolving 9 month journey, that develops and grows your intimate relationship with Christ that God has called men to do, prepares you to disciple your family, friends, church, and community, and grows your bond and trust with fellow like-minded Christian guys.

For more information contact Mike DeRoia, deroia.michael@gmail.com; or Zack Thiessen at zthiessen23@yahoo.com

Men's Prayer Breakfast
Come and join faithful men in praying for God's people, our church, and our nation and leaders. Oh yeah, we eat breakfast, too! Kozy Korner Restaurant, back room, St. Helens, 7:00am each Saturday.

MFG Planning Meetings
Men, 19 and older, we will meet for a planning session once a year here at Grace. We will be setting a meeting date soon for 2018.