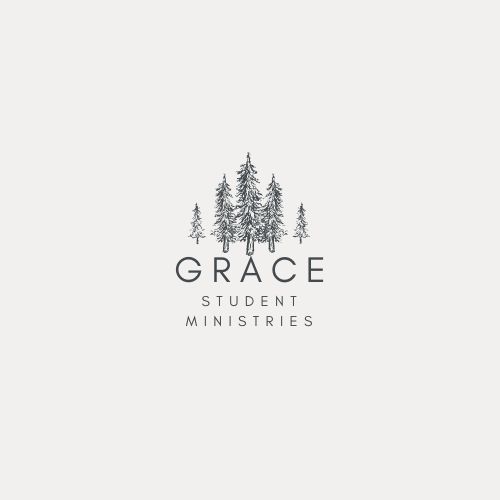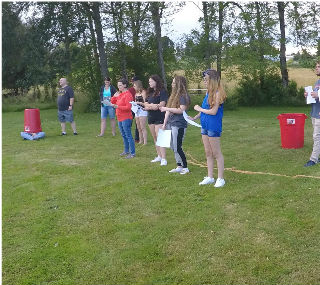 Grace Student Ministries is the part of the Grace family that specifically focuses on Students 6th-12th grade. We call ourselves a community, because we choose to be a place where we are learning together how to love God and our neighbors. We do this through weekly meetings, activities, and interaction with the greater church body.
Mid-Week Youth Community
Our mid-week goal is help students experience God for themselves through music, teaching, and small group interactions. All of this is done in a fun, creative, and safe environment where students won't be afraid to ask tough questions and where they will get a chance to see and be a part of the body of Christ.
High School
9th-12th grade meets on Tuesday nights 7-9 pm with an optional hangout starting at 6 pm.
Junior High
6th - 8th grade meets on Wednesday nights 6:30-8:30 pm.
Events
Connect Events
These events offer students a chance to become more integrated into our community and invite someone new. They are generally focused around an activity that lets our students have fun together in an environment that allows for building of relationships. Dates and Costs TBA
Every December, our high school students take part in a fairly unique event called Winter Youth Celebration. "

The conference is aimed at high school students and is full of intense learning, deep relationship building, and a huge celebration of who God is."
Connect With Us!
Connect with us! We are on Instagram.