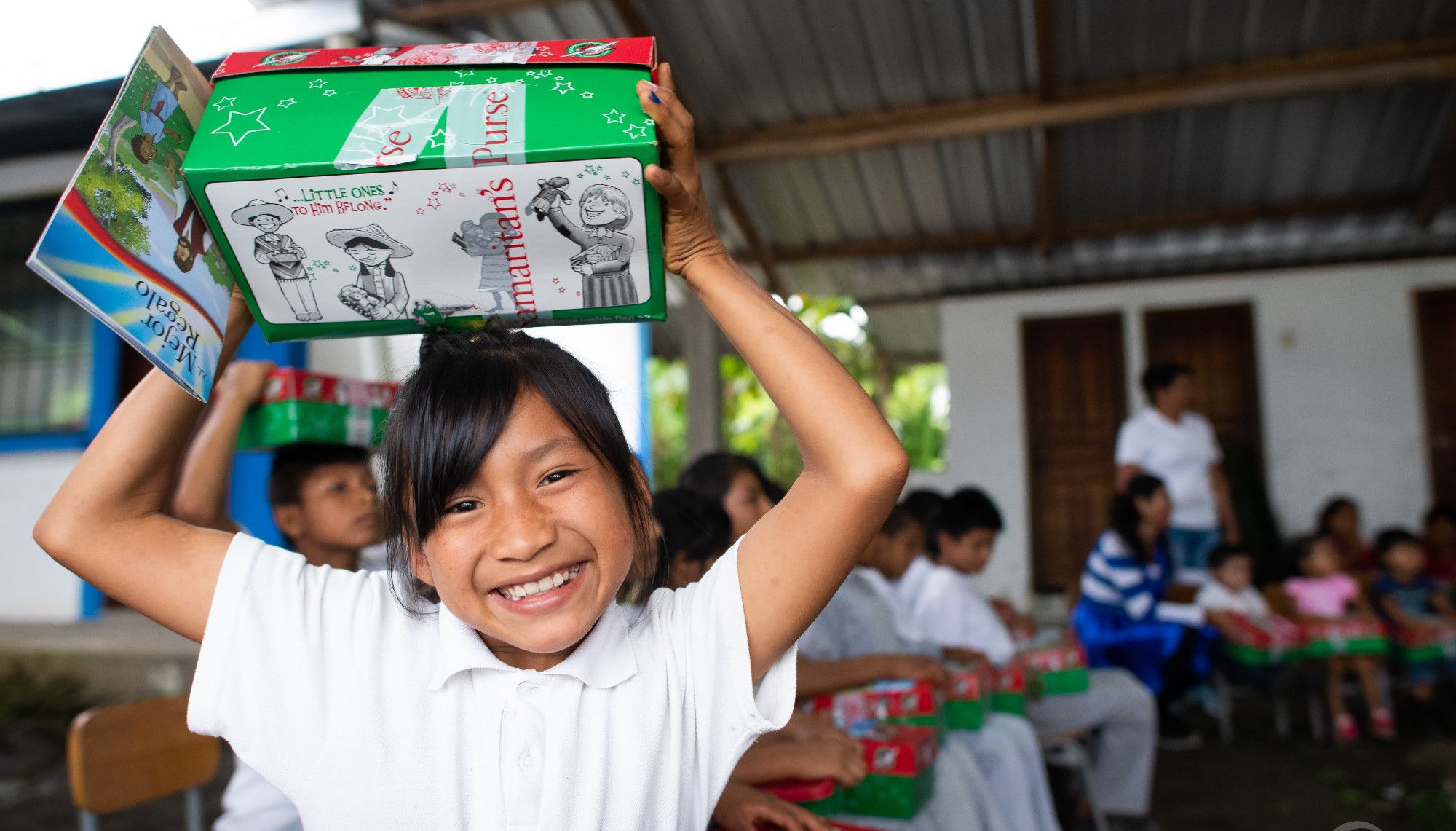 Operation Christmas Child
The mission of Operation Christmas Child is to provide God's love in a tangible way to children in need around the world, and together with the local church worldwide, to share the Good News of Jesus Christ.
For January, we will be collecting non-edible stocking stuffer items and accessories. Ideas include, but are not limited to: Christmas pencils, erasers, notepads, small toys and trinkets, small stuffed animals and dolls, bouncy balls, hair ties and clips, headbands, nail kits and files, jewelry, sunglasses, small purses or zippered bags.
Any questions? Please email deb@gracebaptistcc.com.