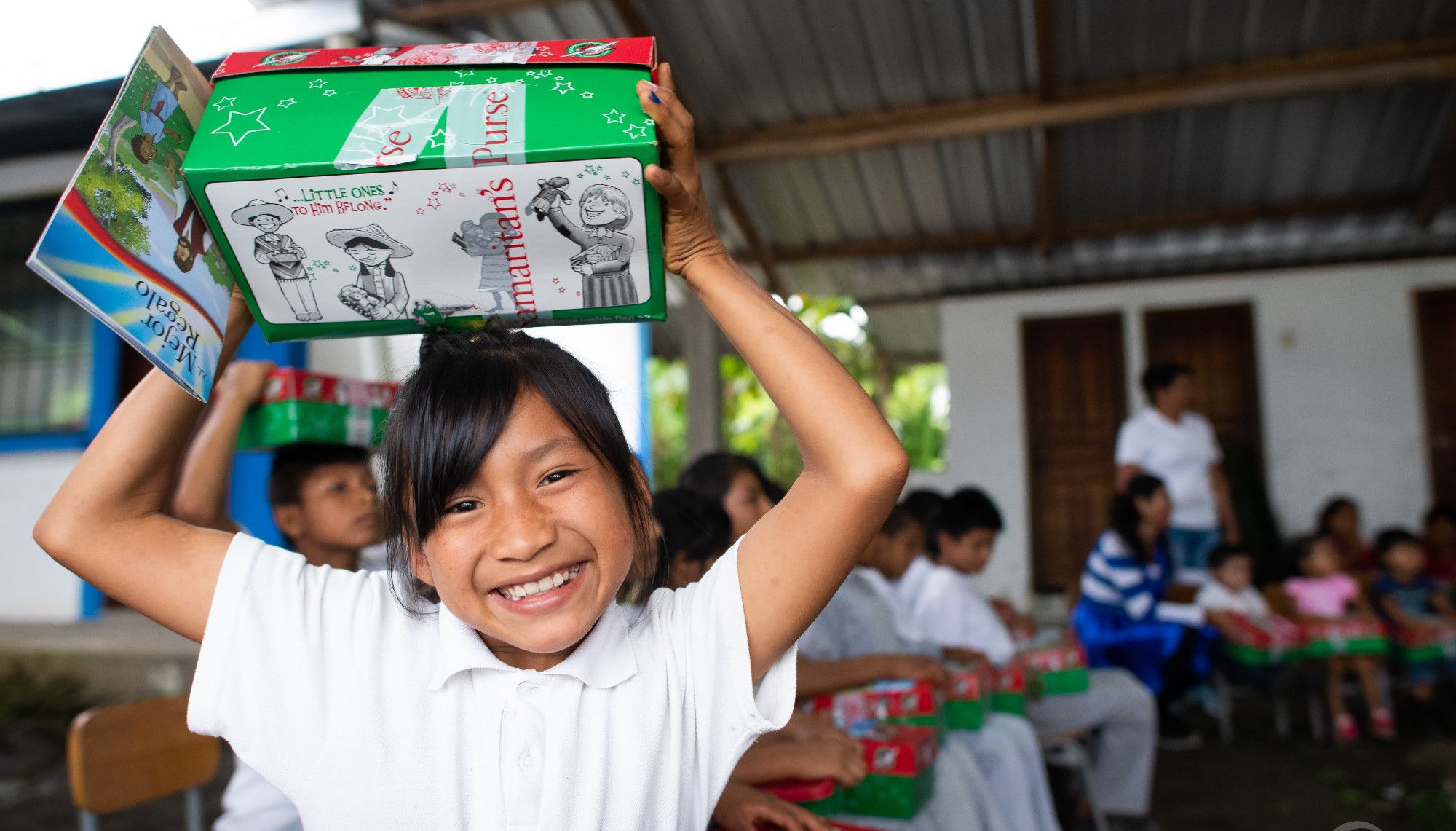 Operation Christmas Child
The mission of Operation Christmas Child is to provide God's love in a tangible way to children in need around the world, and together with the local church worldwide, to share the Good News of Jesus Christ.
For the month of June, we are seeking donations of soap, new washcloths, hairbrushes and combs, toothbrushes and floss. Please remember that toothpaste and any liquid items (i.e., shampoo/conditioner) are not allowed.
If you have any questions, please email deb@gracebaptistcc.com.