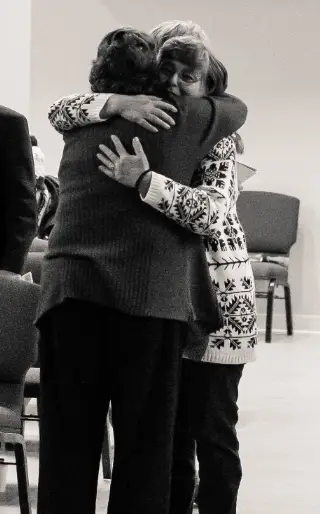 Seniors at Grace
We are a community of couples and singles, who are 55 or older that provide connections, caring, recreation and fellowship.

Get Connected
Please join us for our Grace Seniors outings and get acquainted with the other seniors at Grace. You don't have to wait for these events to happen, just get together on your own, or plan an event to do something together.
Senior Luncheon
We gather on the second Sunday of each month at 12:00pm at a local restaurant for lunch. Please watch for restaurant location information each month or contact Chuck and Kathy Parks for information as the site changes from time to time. Please come join us!
For more information, or to find out about upcoming activities for Seniors, contact Chuck and Kathy Parks at
k1cparks@gmail.c
om
.